The European taxonomy applies to companies from January 2022, for the current 2021 non-financial reporting exercise. It covers more than 90 economic activities and will radically transform the definition of performance for companies. 
The taxonomy creates a classification of economic activities and investments according to their sustainability.
It aims to provide investors with transparent and clear information on the green quality of the activities for which the financial flows are intended. This green share is expressed financially as a percentage of total turnover, investments (CAPEX) and operational expenses (OPEX). This new common language should enable a rapid redirection of private financial flows towards projects favourable to the ecological transition.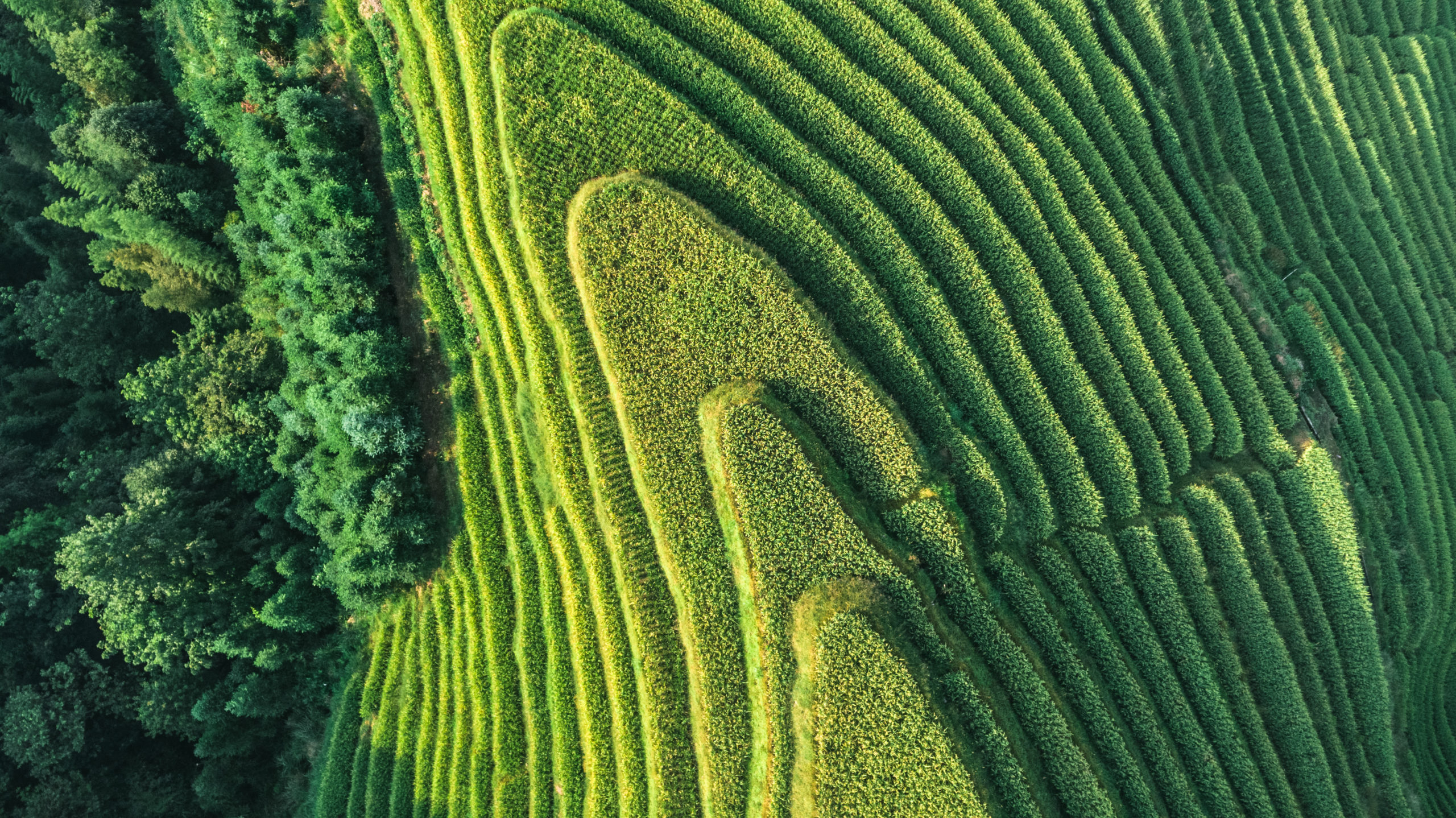 On 12 July 2020, the so-called taxonomy regulation came into force. It allows the market for so-called "green" financial products to be regulated by limiting greenwashing and ensuring that investments are directed towards environmentally friendly economic activities.
The European taxonomy aims to delimit the contours of green  finance by defining the nomenclature of sustainable economic  activities
Already in 2018, the European Commission launched its action plan entitled "Financing  Sustainable Growth" with 10 priority measures, the first of which is the establishment of a  unified European classification system for sustainable activities. 
As public finances do not have sufficient resources to act alone, associating private financial flows to the achievement of environmental objectives appears to be a necessity for the transformation of our economies towards a sustainable model. 
According to the European Court of Auditors, achieving the objective of the European  Climate Law would require the mobilisation of at least 1,000 billion euros of sustainable annual investments between 2020 and 2030.  
On 12 July 2020, the so-called taxonomy regulation came into force. It allows the market  for so-called "green" financial products to be regulated by limiting greenwashing and  ensuring that investments are directed towards environmentally friendly economic  activities. As a regulation is immediately applicable, this European taxonomy is uniformly  written into the law of all Member States without transposition.
What is a sustainable activity?
:
An activity can be qualified as green in the sense of the taxonomy regulation if it meets the  following conditions 
Contribute to at least 1 of the 6 environmental objectives below:
Climate change mitigation,

Adaptation to climate change,

Sustainable use and protection of aquatic and maritime resources,

The transition to a circular economy,

Pollution prevention and control,

Protection and restoration of biodiversity and ecosystems.
Not significantly affect any of the other 5 environmental objectives.  

Comply with the minimum guarantees of social law and the

International Labour  Organisation's Declaration on Fundamental Principles and Rights at Work in particular. 
The European Commission has adopted a series of delegated acts in order to identify and  evaluate through technical selection criteria which activities are eligible for this taxonomy  which no longer allows for nuance. 
For each activity, operational performance criteria are established on the basis of the most recent scientific and industry studies.
How does taxonomy distinguish a green activity?
The first set of criteria is climate-related and determines whether or not an economic activity contributes substantially to climate change mitigation and adaptation. The technical examination criteria are specified in a first delegated act of 4 June 2021 which covers the following sectors
Forestry
Environmental protection and restoration activities
Manufacturing industry
Energy
Water production and distribution, sanitation, waste management and remediation
Transport • Construction and real estate activities
Information and communication
Specialised, scientific and technical activities.
The example of energy
Firstly, energy production from solid fossil fuels is explicitly excluded from the taxonomy  as well as any energy source exceeding the threshold of 100g CO2e/kWh. 
Thus, the activity of generating electricity by a hydroelectric plant is an activity considered  sustainable if it meets one of the following criteria:
The power generation facility is a run-of-river plant and does not have an artificial  reservoir, or 

The power density of the electricity generating installation is greater than 5 W/m2,  or 

The lifecycle GHG emissions of electricity generation by a hydroelectric plant are less than 100 g CO2 equivalent/kWh. 
However, the taxonomy regulation also defines so-called enabling activities, i.e. activities  that allow other activities than their own to contribute to 1 of the 6 environmental objectives. This is the case for the manufacture of batteries for electric vehicles and the construction and operation of hydrogen storage facilities according to the delegated act of 4 June 2021. 
The taxonomy regulation also defines a class of so-called transitional activities. These are activities for which there is not yet a technologically and economically feasible low-carbon  alternative, and whose greenhouse gas emissions are significantly lower than the sector or industry average. They must not otherwise impede the development and deployment of low-carbon alternatives and can therefore be described as green. 
This is the much commented, debated and even contested case of natural gas and nuclear activities. On 2 February 2022, the European Commission adopted a delegated act which, under certain conditions, includes them in the taxonomy as transitional activities. This delegated act should enter into force in the next few months. 
To qualify as transitional, gas-fired power plants must meet one of the following criteria: 
Emit less than 100g CO2e/kWh, or 

For power plants that have obtained their construction permit before 31 December 2030, meet a direct emissions threshold of up to 270g CO2e/kWh, or not exceed an annual average of 550kg CO2e/kW over 20 years. 
For nuclear energy to qualify as transitional, the conditions to be met are : 
The plants will have to have validated the extension work for existing reactors before 2040, 

New plants will have to have a building permit before 2045,

Member States will have to have a detailed plan for the commissioning of

their final

disposal facilities for high-level radioactive waste.
From 1st January 2023, they will have to publish ratios aligning their activities with the technical criteria of the taxonomy.
Which entities are concerned?
The non-financial sector
Since 1st January 2022, non-financial companies subject to non-financial reporting requirements are covered by the taxonomy. The transparency obligations are based on both numerical data: shares of turnover, capital expenditure (CAPEX) and operational expenditure (OPEX), and qualitative data: information on the nature of eligible activities or the way in which the evaluation of technical criteria is carried out. From 1er January 2023, they will have to publish ratios aligning their activities with the technical criteria of the taxonomy. In addition, the reporting obligations will cover the scope of the 6 environmental objectives of the Green Taxonomy. From 1er January 2024, the taxonomy regulation will be extended to non-financial companies that meet 2 of the following 3 criteria: have more than 250 employees, a turnover of more than €40 million or a balance sheet total of more than €20 million. The listed SMEs concerned will have to exceed at least two of the following three thresholds: having more than 10 employees, having a turnover of more than €700k or having a balance sheet total of more than €350k.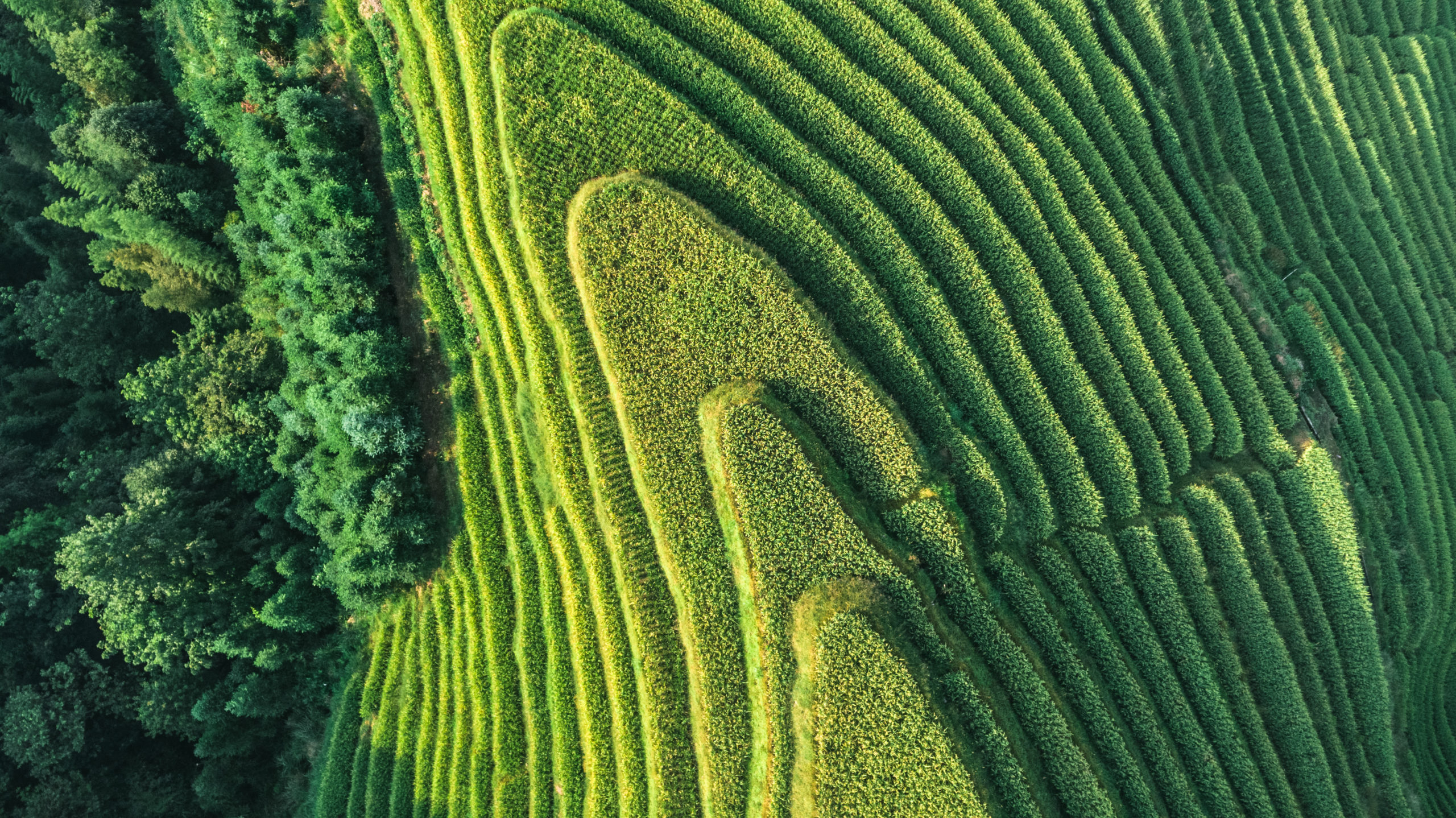 The financial sector
From 1st January 2022, financial companies are required to publish the proportion of their activities that are sustainable: the Green Asset Ratio (GAR), i.e. the proportion of assets invested in sustainable economic activities in accordance with the classification of the European green taxonomy. The calculation of this new ratio represents a major challenge for credit institutions due to the lack of data. Despite the fact that it will come into force on 1st January 2022, a transition period is granted this year and this ratio will only take into account assets considered as green in the sense of the taxonomy. And from 1st January 2024, financial companies will be subject to the same obligations as non-financial companies.
Some further thoughts
The European taxonomy redefines sustainable investment and no longer allows for nuance.
However, the need for a transition period for greening the energy mix, the economy in general and finance is accepted. The enabling and transitional function of certain activities allows them to meet other criteria in order to be qualified as green.
The agricultural sector, which is largely absent, should also be the subject of a delegated act, the adoption of which will be just as complex as for gas and nuclear energy.
Companies have 2 years to adopt the taxonomy and demonstrate to their financial partners and shareholders whether their business model is green.
Feel free to share and give your opinion!
At Positivéco, we see the new national and international regulations on CSR as an opportunity for positive growth.
Our aim: to apply financial and commercial skills to structure projects outside the traditional silos.
Since 2009, we have been supporting climate investment and development aid projects; we evaluate CSR policies and carry out extra-financial reporting for our clients. Positivéco advises financial institutions, public actors, listed and non-listed companies.
Request a callback today and discover how you can meet the new CSR requirements while serving the company's project.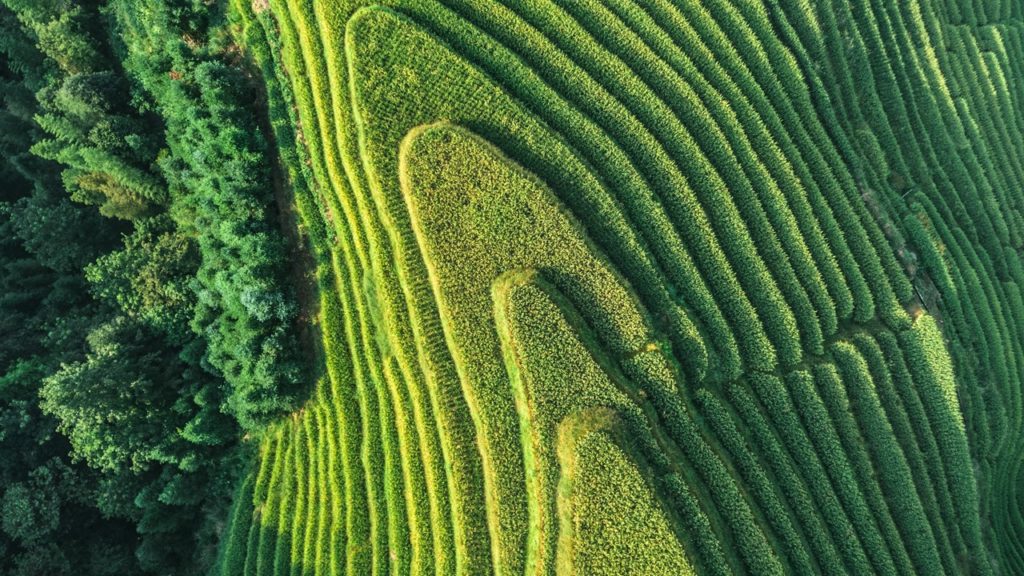 Who we are
With Positivéco, your success is our priority. Since our conception, we have always applied financial and commercial expertise outside the traditional silos, to structure successful and impactful client projects. This improves the visibility of your activities for enhanced profitability and increases your financial valuation.