To be supported by Positivéco is to benefit from an operational method that has proved its worth.
Succeed with The Integrated Approach
Positivéco's Integrated Approach is based on the prior questioning of your management teams. The clear formulation of your issues guides us and allows us to observe your company in its ecosystem to create original content. It allows us to integrate CSR-related thinking at all levels of decision making.
Tailor made for your company
To help you progress and improve your results, our Integrated Approach is based on a comprehensive risk analysis that allows us to develop your tailor-made solution. If you wish, Positivéco can help you to manage the results and provide you with a detailed strategic analysis.
Do you want to project your business into the future?
Integrated approach
At each phase of the Integrated Approach, we place your CSR ambitions at the heart of the mission.
You stay in control, anticipating the next steps while we create the solution that is perfectly tailored to your needs.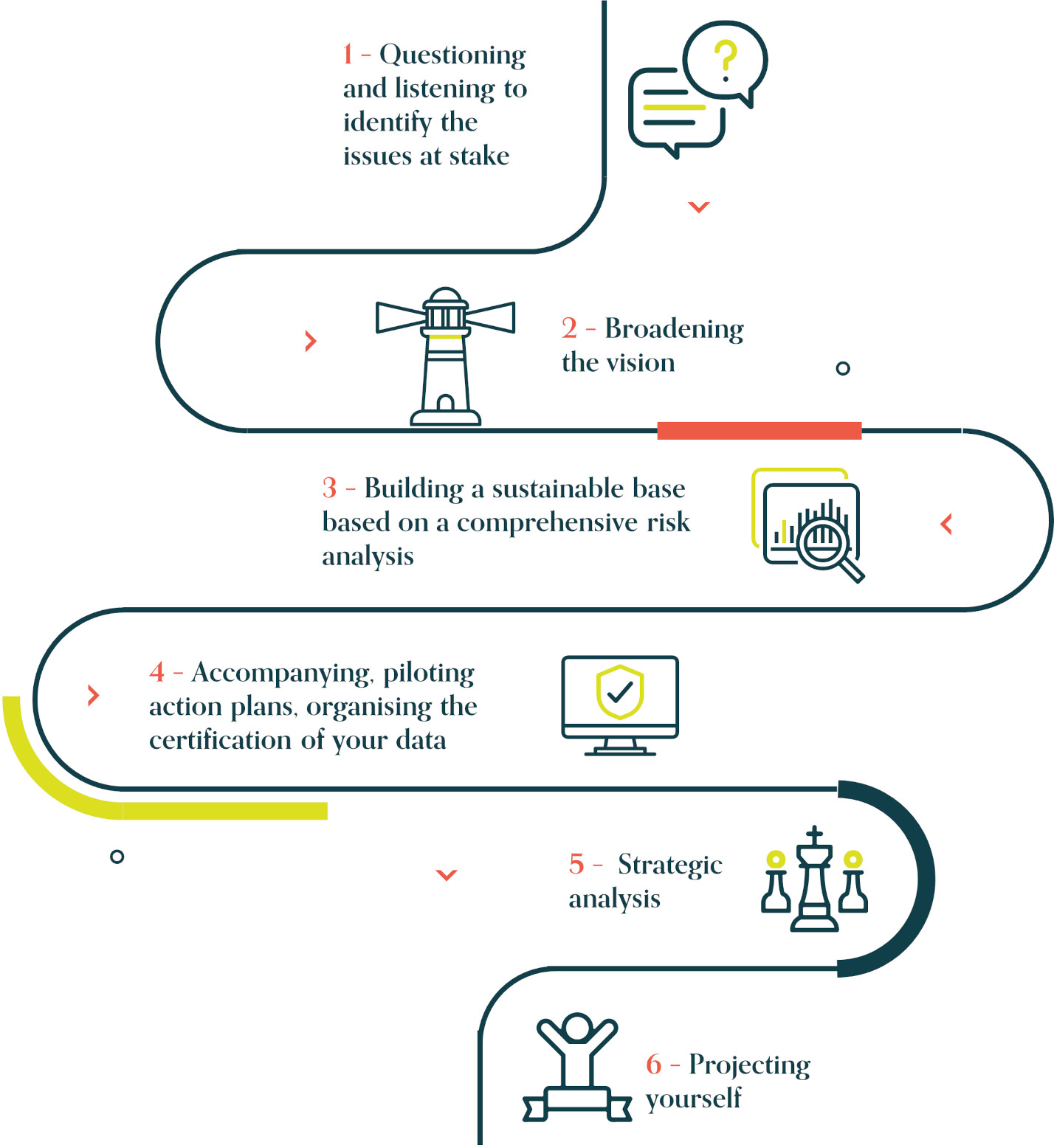 Find out more about Positivéco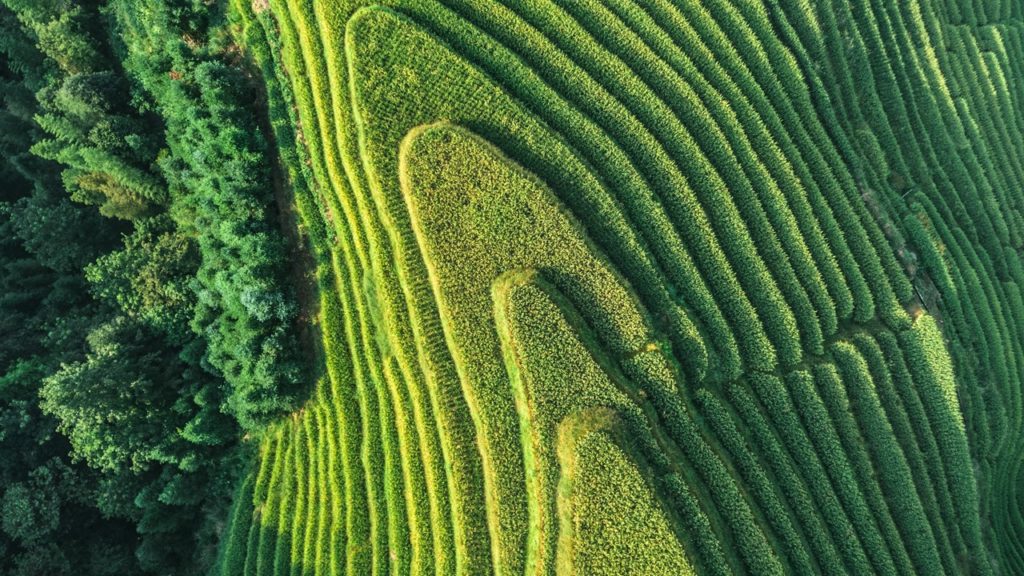 Who we are
With Positivéco, your success is our priority. Since our conception, we have always applied financial and commercial expertise outside the traditional silos, to structure successful and impactful client projects. This improves the visibility of your activities for enhanced profitability and increases your financial valuation.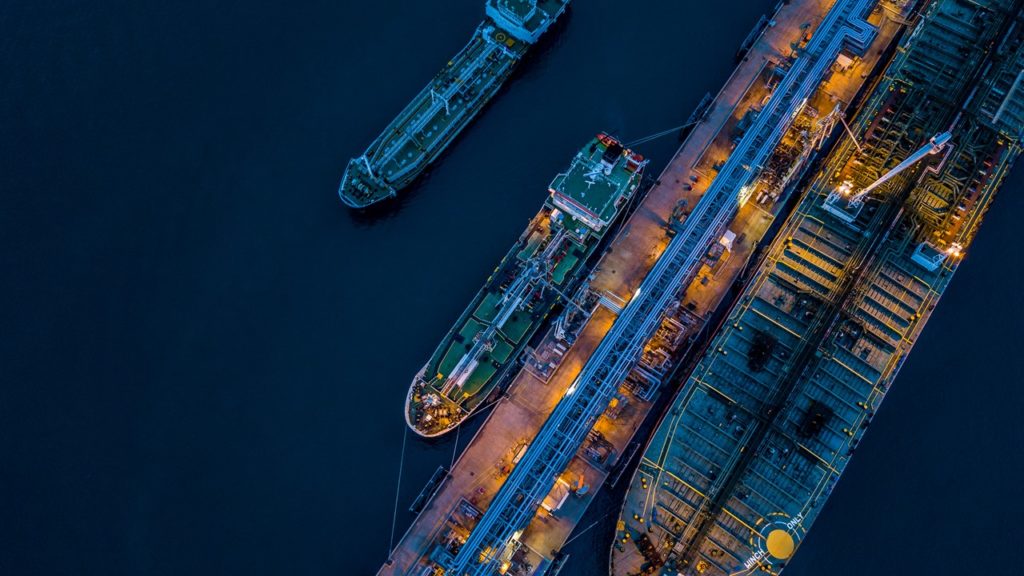 Our offer
We have developed our targeted service offer by listening to the demands of our corporate clients, local authorities and financial institutions. Together, we produce tailor-made deliverables with precise, relevant and effective content that reflects your commitments to the various societal challenges.
We are committed to the climate.
We believe in the importance of consistency between the way we do business and the values we want to promote.
For more than ten years, Positivéco has been working to limit its environmental footprint by applying the rules of energy sobriety that it puts forward in its activity on CO2, to its own management.
For a service activity such as ours, travel is the most significant environmental impact. We prefer to travel by train rather than by plane for domestic journeys. We make 75% of our domestic journeys by train rather than by plane. In addition, we avoid the use of paper printing, and ensure that we limit the carbon footprint associated with digital data storage.
"Their mastery of project management in a multinational company context is a real asset for the client."
"The great added value of Positivéco is the way in which the whole mission is organised. Positivéco creates the contact, relaunches, follows the mission from A to Z and delivers a quality deliverable, every time. A turnkey service."