Leverage your unique social value to drive the long-term growth of your business.
Tailor-made CSR. Sustainable business.
Welcome to Positivéco.
Positivéco is an independent, committed and innovative consulting firm. Having specialised in Corporate Social Responsibility (CSR) strategy consulting for over a decade, we are truly dedicated to making a difference both for you and with you.
Do you want to project your company into the future?
Are you wondering what the world will look like in ten or fifteen years' time?
Positivéco will be with you every step of the way to facilitate dialogue with your stakeholders and help you report the effects your activities have on people, the environment and the economy.
With its expertise in corporate finance and Socially Responsible Investment (SRI), Positivéco brings a different perspective on CSR, bringing together the practices of companies, banks, investors and territories for greater efficiency. Our operational approach feeds tailor-made reflections into the strategic decision.
Positivéco analyses the issues at stake and assesses your position with regard to the new requirements of economic transparency.
Do you need to draw up your non-financial performance report, carry out ESG due diligence work, or prepare for the climate rating?
Now is the time to act !
We are living in a pivotal period: profound changes are affecting our ecosystems, societies and economies.
While there have been repeated calls for action, the quest to establish rules for sustainable development is already thirty years old. The state of equilibrium has never been achieved.
However, to change nothing means a business could lose competitiveness, profitability, attractiveness and social license. It is therefore essential to react and face up to increasing environmental and social responsibilities.  While some will be able to change, others will be able to innovate. Either way, the movement is not only spreading, it's accelerating, and your business will have to be ready.
Do you want to turn these challenges into strengths?
Towards a convergence of economic and societal issues.
Environmental scoring and labels can give credit to your approach.
The stacking up of European and global standards, references and regulations hides a consensus on the issues at stake. Expectations and obligations in terms of economic transparency and non-financial reporting establish a common language.
Risk identification and assessment practices are being extended to the field of sustainable development and should allow for better risk sharing.
You adhere to the universal principles of sustainable development, but would you like support in implementing them in a way that suits your company?
Find out more about Positivéco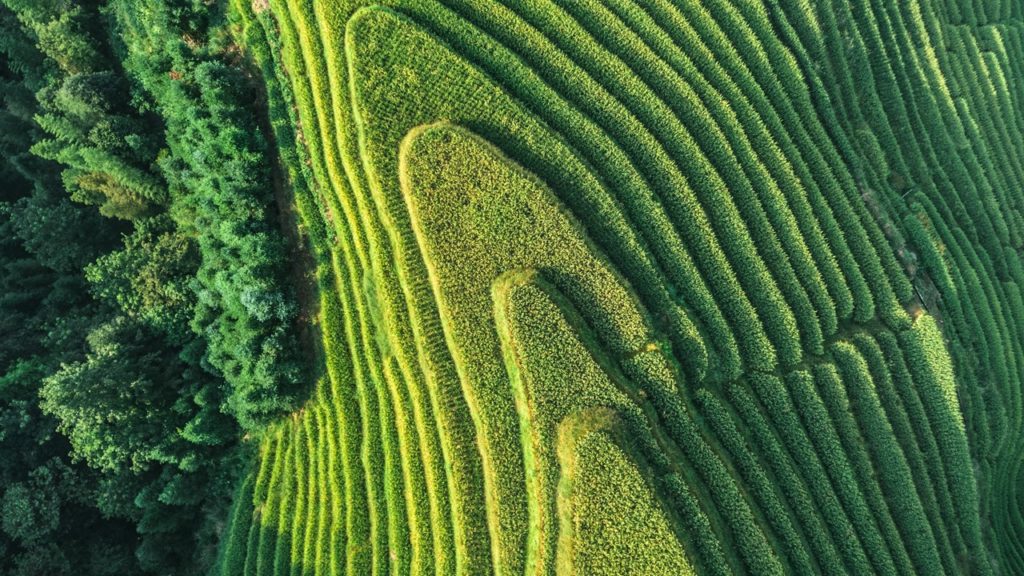 Who we are
With Positivéco, your success is our priority. Since our conception, we have always applied financial and commercial expertise outside the traditional silos, to structure successful and impactful client projects. This improves the visibility of your activities for enhanced profitability and increases your financial valuation.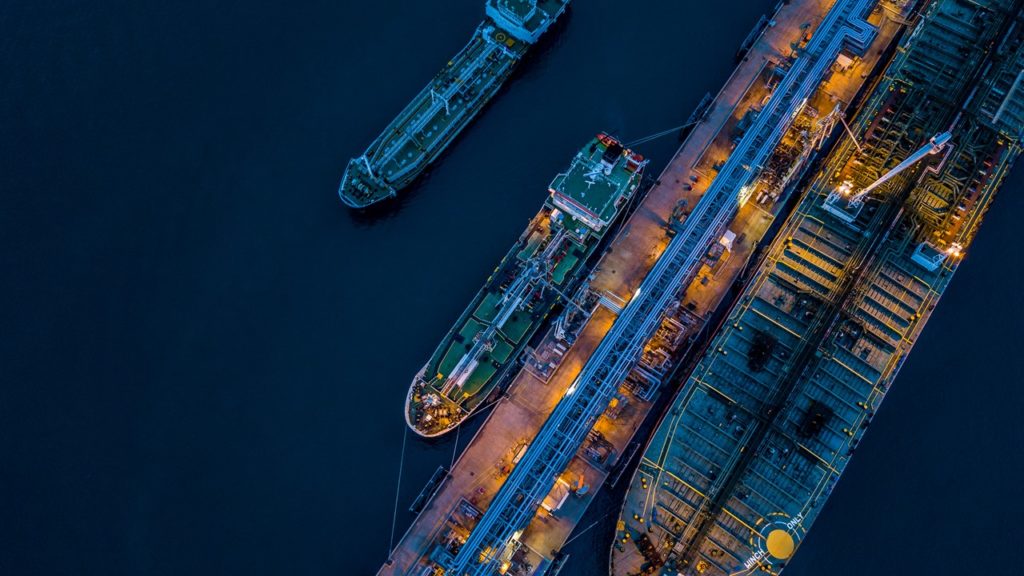 Our offer
We have developed our targeted service offer by listening to the demands of our corporate clients, local authorities and financial institutions. Together, we produce tailor-made deliverables with precise, relevant and effective content that reflects your commitments to the various societal challenges.
The values of Positivéco :
Collaboration
Creativity
Empathy
Sense of reality
"Thanks to Positivéco, we have a better understanding of the framework in which we want to set our company's social mission. Positivéco has succeeded in placing the work of precisely defining our corporate purpose within this constraining framework."
"Beyond the technical knowledge required for this type of mission, Positivéco's major asset lies in what is for us the most important element when we work with a service provider, the ability to do."