Choose a career with meaning and positive impact.
Do you want to build a meaningful career? Like you, we believe that it is possible to reconcile professional ambition and positive impact.
Are you still a student and are you interested in CSR strategy?
Are you starting your career after studying business or engineering and are you passionate about finance?
Do you want to specialise in CSR strategy and develop your career in a stimulating and empowering environment?
We would love to meet you!
Positivéco is recruiting!
If you too are passionate about ESG analysis, this could be your opportunity to acquire emerging expertise in a promising profession that serves a variety of sectors. Get involved in a fast-growing sector and take part in international projects.
Do you want to develop your career in a positive and committed company?
Find out what jobs are available.
If one of them feels like it could be for you, do not hesitate. Contact us for more information!
The Positivéco advantages
Find out more about Positivéco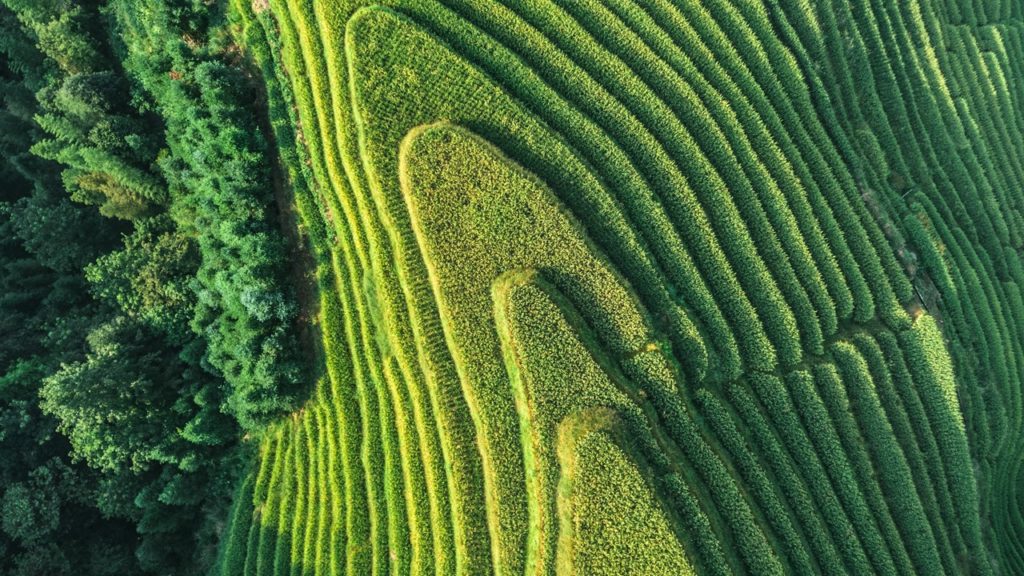 Who we are
With Positivéco, your success is our priority. Since our conception, we have always applied financial and commercial expertise outside the traditional silos, to structure successful and impactful client projects. This improves the visibility of your activities for enhanced profitability and increases your financial valuation.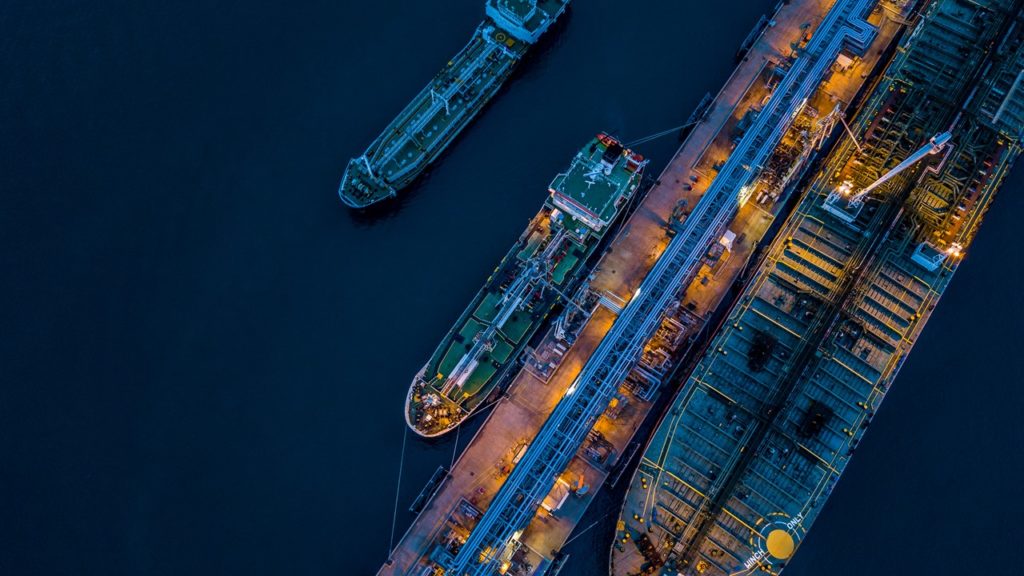 Our offer
We have developed our targeted service offer by listening to the demands of our corporate clients, local authorities and financial institutions. Together, we produce tailor-made deliverables with precise, relevant and effective content that reflects your commitments to the various societal challenges.
The values of Positivéco
Collaboration
Creativity
Empathy
Sense of reality