Part 2
2023 marks the halfway point in the global journey towards implementing the United Nations 2030 Agenda.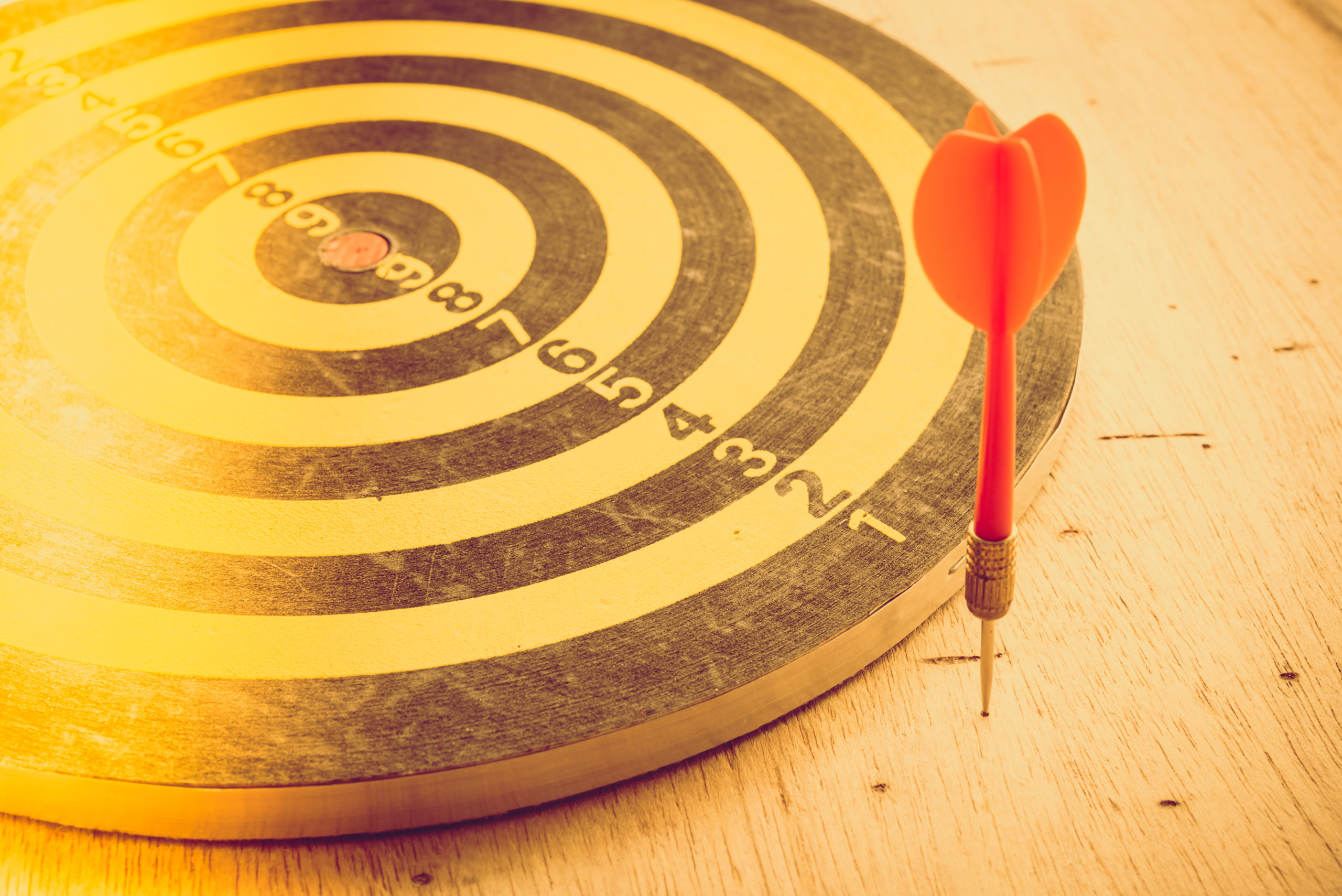 Goal 1: No Poverty
More than 4 years of progress in the fight against poverty have been wiped out by the covid-19 pandemic.
Rising inflation and the impact of the war in Ukraine are further slowing progress.
The working poverty rate rose for the first time in 20 years, pushing 8 million workers into poverty.
Goal 2: Zero Hunger
Conflict, covid-19, climate change, and rising inequality threaten global food security.
The crisis in Ukraine has led to food shortages for the world's poorest people.
The already slow progress in the fight against child malnutrition is further hampered by the pandemic and growing food insecurity.
Goal 3: Good Health and Wellness
Progress has been made in maternal and child health, but glaring regional disparities need to be addressed.
The health and economic impacts of COVID-19 have likely exacerbated uneven progress toward universal health coverage.
Large-scale disruptions have hampered progress in the fight against HIV, tuberculosis and malaria.
Goal 4: Quality Education
Prolonged school closures have increased the risk of children not returning to school and increased educational inequities.
The pandemic adds to the already bleak picture of learning outcomes.
Countries are improving schools as they reopen, but psychosocial support for students is often neglected.
Goal 5: Gender equality
At the current rate, it would take another 40 years for women and men to be equally represented among national political leaders.
More than 1 in 4 women aged 15 or older have experienced intimate partner violence at least once in their lives.
Only 57% of women aged 15-49 have the legally protected right to control their own bodies.
Goal 6: Clean Water and Sanitation
To meet the targets for drinking water, sanitation and hygiene by 2030, the rate of progress will have to quadruple.
Tensions over water resources in North Africa and West Asia are already reaching dangerous levels.
Most countries still lack cooperative agreements on shared water resources, which are a potential source of conflict.
Goal 7: Clean and affordable energy
Progress in electrification has slowed, with the challenge of reaching the hardest-to-reach people.
Meeting global energy and climate goals will require a major effort to deploy renewable energy, with massive financial mobilization.
The global energy efficiency target remains within our reach, but only with significant and systematic investment.
Goal 8: Decent Work and Economic Growth
The global economic recovery is being hampered by new waves of covid-19, rising inflation, disruptions in supply chains, the war in Ukraine, among others.
Global unemployment will remain at a higher level than before the pandemic until at least 2023.
Rising poverty and the disruption of the pandemic are forcing millions of children to work.
Objective 9: Industry, innovation and infrastructure
Global manufacturing has rebounded from the pandemic, but LDCs are being left behind.
High-tech industries are far more resilient in a crisis than low-tech industries.
The commercial airline industry is still struggling to recover from catastrophic losses.
Goal 10: Reduced Inequality
The pandemic resulted in the first increase in income inequality between countries in a generation.
2021 was the deadliest year for migrants since 2017.
The number of refugees in the world has reached a record level (+44% between 2015 and 2021).
Goal 11: Sustainable Cities and Communities
99% of the world's urban population breathes polluted air.
Only about half of the world's urban dwellers have easy access to public transport.
As cities continue to grow, the long-standing problem of municipal solid waste continues to worsen.
Goal 12: Responsible consumption and production
Our dependence on natural resources is increasing (+65% between 2000 and 2019).
3% of food is lost after harvest and 17% of food is wasted at the consumer level.
The vast majority of e-waste in the world is not managed safely.
Goal 13: Action on Climate Change
Energy-related CO2 emissions increased by 6% in 2021, reaching the highest level ever recorded.
Climate action funding falls short of the $100 billion annual commitment (developed countries contributed $79.6 billion in 2019).
Global temperatures continue to rise, leading to extreme weather conditions.
Objective 14: Aquatic Life
Increasing acidification is limiting the ocean's ability to moderate climate change.
More than 17 million metric tons of plastic entered the ocean in 2021, a figure that is expected to double or triple by 2040.
Global fish stocks are still under threat, although the path to sustainability is clear and navigable.
Objective 15: Life on Earth
The world's forest area continues to decline, mainly due to agricultural expansion.
The risk of species extinction continues to increase and is highest in Asia and small island developing states.
Nearly half of the areas identified as critical for global biodiversity are under protection, although progress is lagging in four regions.
Goal 16: Peace, justice and effective institutions
The world is experiencing the highest number of violent conflicts since 1946 and 25% of the world's population lives in countries affected by conflict (end of 2020).
A record 100 million people have been forcibly displaced worldwide (May 2022).
The global homicide rate fell by 5.2% between 2015 and 2020, far below the net reduction called for by the SDGs.
Goal 17: Partnerships to achieve the goals
Official development assistance has reached a new high, largely due to aid related to COVID-19, but is not meeting the target.
The importance of data and statistics to informed decision-making has never been more evident, but funding for this sector has stagnated.
The pandemic has increased the debt burden of low- and middle-income countries.
At Positivéco, we see new national and international CSR regulations as vectors for positive growth.
Our job: to improve the readability of your activities for better valuation.
Since 2009, we have been supporting financial institutions, public players, and listed and unlisted companies in the evaluation of their CSR policies, the production of their extra-financial reporting and the implementation of their climate investment and aid projects. Development.
Make an appointment today and find out how to meet the new requirements of economic transparency while serving the project of your company.